Hip-hop superstar Drake namedrops Cristiano Ronaldo
Hip-hop icon Aubrey 'Drake' Graham mentions Real Madrid on his new album "Scorpion" that dropped on Friday.
Drake compared Cristiano Ronaldo's lifestyle to his own on 'Blue Tint':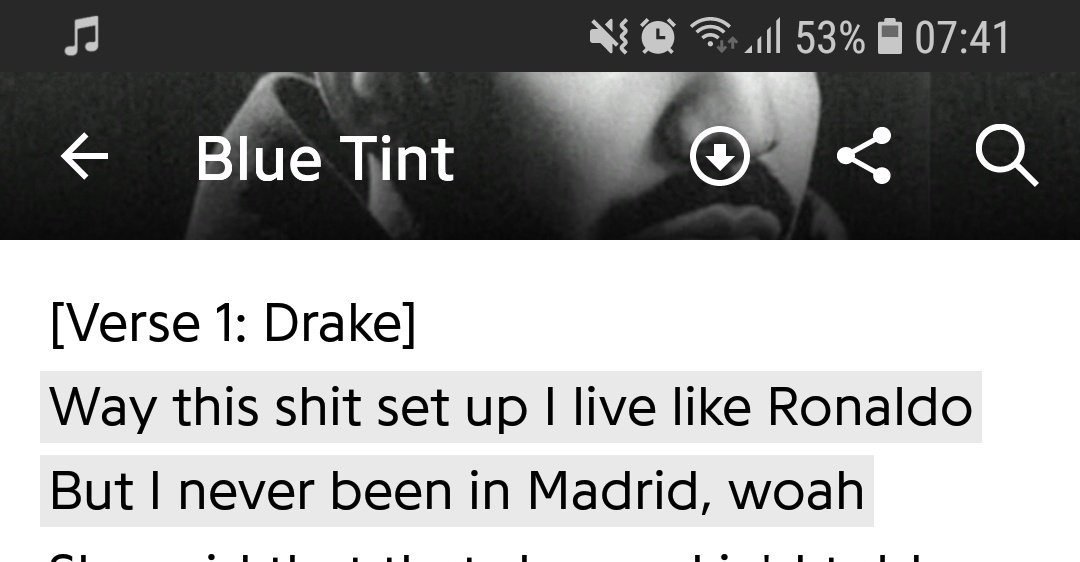 OVO leader is known for his desire to be ubiquitously respected and a shoutout to the best footballer in the world may be Canadian's another attempt to attract new listeners.
[corona country="Uganda" title="Uganda"]
OFFICIAL: Marouane Fellaini signs two-year extension at Man United
[corona country="Kenya" title="Kenya"]
The club has announced the signing of a contract renewal for the Belgian midfielder
He will stay until 2020 with an option for another 12 months
He has been at the club for 5 years making 156 appearances and scoring 20 goals
Club statement reads: "Manchester United is delighted to announce that Marouane Fellaini has signed a new contract which will keep him at the club until June 2020, with the option to extend for a further year."
Fellaini said upon signing the deal: "I am pleased to be continuing my journey as a Manchester United player. I made this decision because I am very happy here. Also, I feel like this team, under Jose, still has a lot we want to achieve.
"I would like to say a special thank you to Jose for the faith he has always shown in me. My focus now is on the World Cup and I am looking forward to a successful season ahead."
View image on Twitter
Luis Suarez opens up on rivalry with Cristiano Ronaldo
Suarez claims El Clasico and international matches couldn't be compared
Uruguay take on Portugal tomorrow in the first knockout round of the World Cup
Barcelona forward Luis Suarez discusses being Cristiano Ronaldo's opponent ahead of facing him in the 2018 World Cup round of 16:
"A rivalry with [Cristiano] Ronaldo here [at the World Cup] and at a club level are two different things. This is the World Cup and we are playing for our national teams," Suarez told journalists one day before Uruguay's clash with Portugal.
The game starts on June 30 at 8:00 CET.
Add your comments:
Download Our News App Here