Bahati Pascaline the victim of leaked nude pics and souring video has finally broken silence after her nude pics and a steamy erotic clip were leaked on social media yesterday.
Contrary to the on going buzz that  pins her boyfriend, a one Henry Kakooza to be the person behind the whole drama, Bahati apparently claims that her bonk mate is innocent.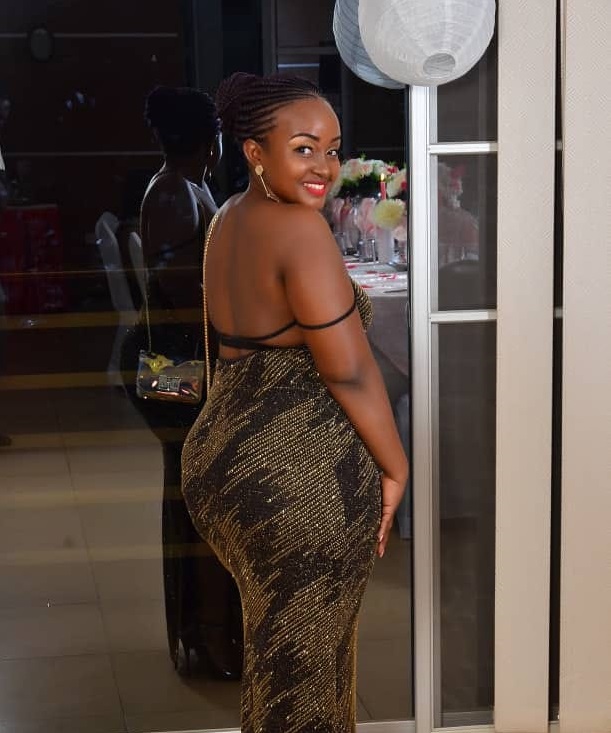 The bootilious media personnel opened up  through a close friend that her phone which contained those pics was stolen a few days back and a thief is the one who leaked them.
[corona country="Uganda" title="Uganda"]
"I personally called bahati and she says her phone was stolen in the night……stop blaming henry……they may have differences but those two love and respect each other", Bahati's friend explained
Add your comments:
[corona country="Kenya" title="Kenya"]
Download Our News App Here