Police has put Shs20 million to whoever can share information that can lead to the arrest of Sheikh Obaida Bin Bukenya who has been identified with "Smoking gun" evidence that he is the head of the domestic terror that has been carrying out these ferocious criminal acts.
This followed the arrest of another terror suspect related to the Gen. Katumba's attack that claimed the lives of his daughter and driver on June 1.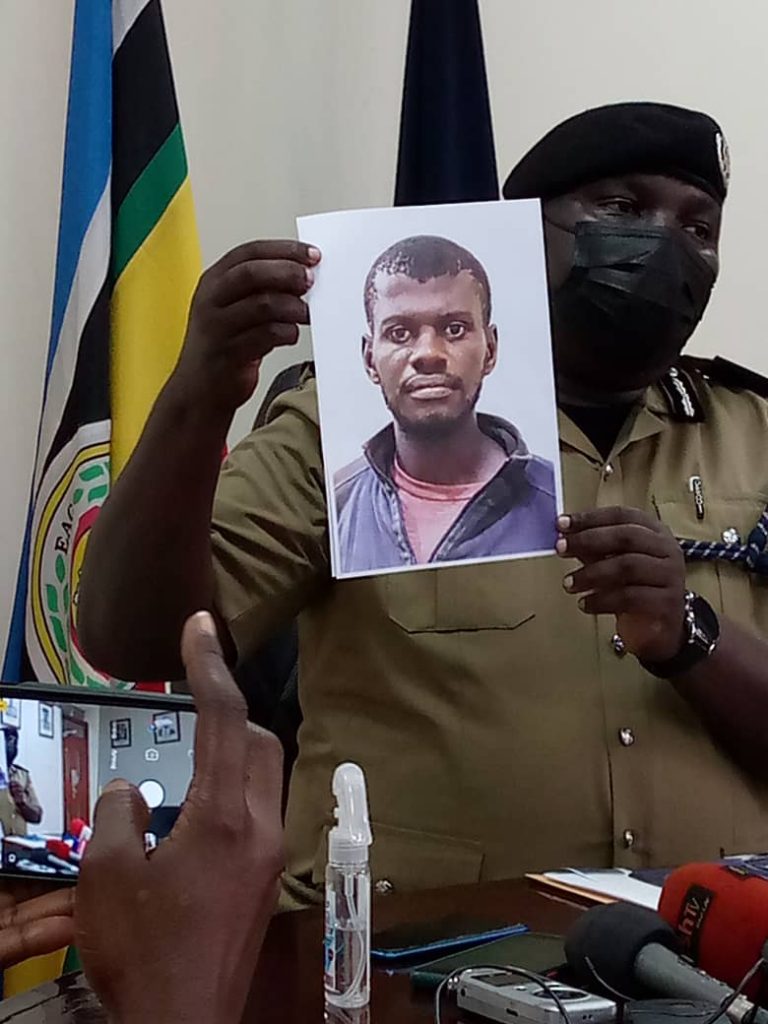 According to Police spokesperson Fred Enanga, Huzaifa Wampa alias Kanaabe, the suspected shooter confessed to murder of other 14 people in a series of attacks including one of AIGP Kaweesi(RIP) and Major Kigundu.
Sheikh Bukenya is a former rebel belonging to the Allied Democratic Forces – ADF who had been granted amnesty but later violated it.
[corona country="Uganda" title="Uganda"]
"The Joint Security Agencies have raised the reward for any information leading to the arrest of its Most Wanted Person, a one Sheikh Abu Ubaida Badir Diin Bukenya, the overall coordinator of domestic terror cells, in the country, from Shs5 million to Shs20 million," said Enanga.
Enanga added that the information can be shared on Telephone contact numbers; 0716-160261, 0717-179622 and 0715- 411674.
[corona country="Kenya" title="Kenya"]
Sheikh Bukenya is believed to have masterminded a number of attacks on high profile individuals who has been victims of terror in the past.
Add your comments:
Download Our News App Here