"The under listed persons are suspected to be terrorists operating in the region and could enter Uganda to carry out attacks. Anyone with information about them should report to ISO, Police or any other security agency," reads in part a warning by ISO released over the weekend.
The top security agency has displayed photos of three suspected terrorists but were able to identify only one Rashidi Abdul Tawab, an Afghan national (pictured in the passport above).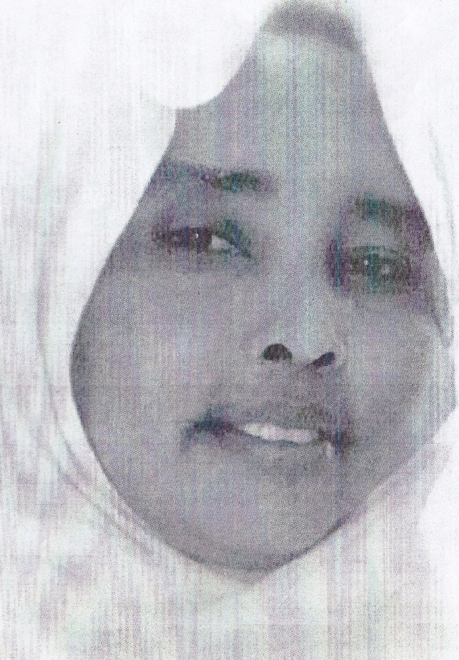 Security has asked the public to alert them on number 0800200009 in case any of them is sighted anywhere in the country.
The developments come barely after week when ISIS claimed responsibility for an attack in Democratic Republic of Congo in the Beni town which borders Uganda.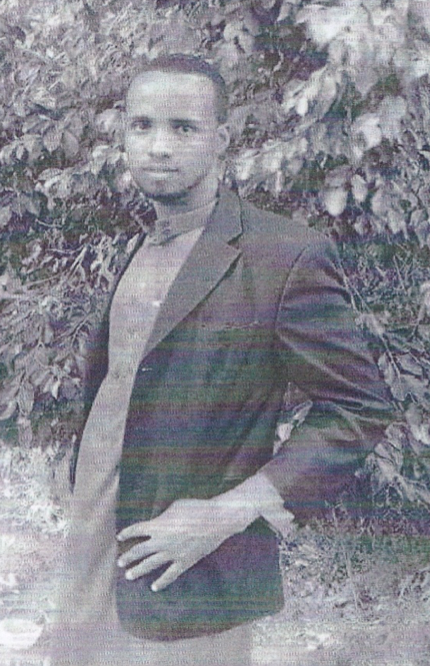 The attack on April 16 at a Congolese army base near the border with Uganda saw over five soldiers killed.
The attack was at first thought to have been carried out by Allied Democratic Forces, a Ugandan terrorist group but ISIS in a statement according to the SITE Intelligence group which monitors terrorist groups, claimed responsibility saying their 'Central Africa Province of the Caliphate ' affiliate as the one that orchestrated the attack.
It was the first time that the Islamic State has asserted responsibility for an attack in Congo.
Uganda has once tested the wrath of terrorists in July 2010 when Al Shabaab , an affiliate group to Al Quaeda using suicide bombers targeted revellers watching the World Cup finals at Kyadondon Rugby club in Lugogo and Ethiopian village Restaurant in Kabalagala.
The twin blasts left over 74 dead and many others injured.
Al Shabaab claimed responsibility for the attacks in retaliation for the Ugandan army, UPDF's deployment in Somali.
Your share is a chance to alert and save your friend, family and citizens. For God and my country.