Uganda and its top officials have deliberately denounced and denied any reports that it is a base for rebels fighting Rwanda's Paul Kagame as alleged by Richard Sezibera, the Foreign Affairs minister in an interview with The New Times, a government newspaper based in Kigali.
In the interview, Sezibera said: "There are armed groups and individuals who head groups that are opposed to the government at Rwanda…these are the groups that have carried out criminal acts here in Rwanda and are based in Uganda."
But in a statement issued today, Sam Kutesa, the minister of Foreign Affairs, said these reports are false.
"Uganda does not and cannot allow anyone to operate from its territory and threaten a neighbour as alleged. This is a principled position. We are fully aware that our won development and transformation cannot take place without peace and security in the region," Kutesa said.
[corona country="Uganda" title="Uganda"]
The minister also denied reports that there had been arrests, torture and harassment of Rwandans living in Uganda.
He said Uganda is a welcoming country that is why it hosts one of the biggest numbers of refugees in the world. However Kutesa said that any visitor must be law abiding.
[corona country="Kenya" title="Kenya"]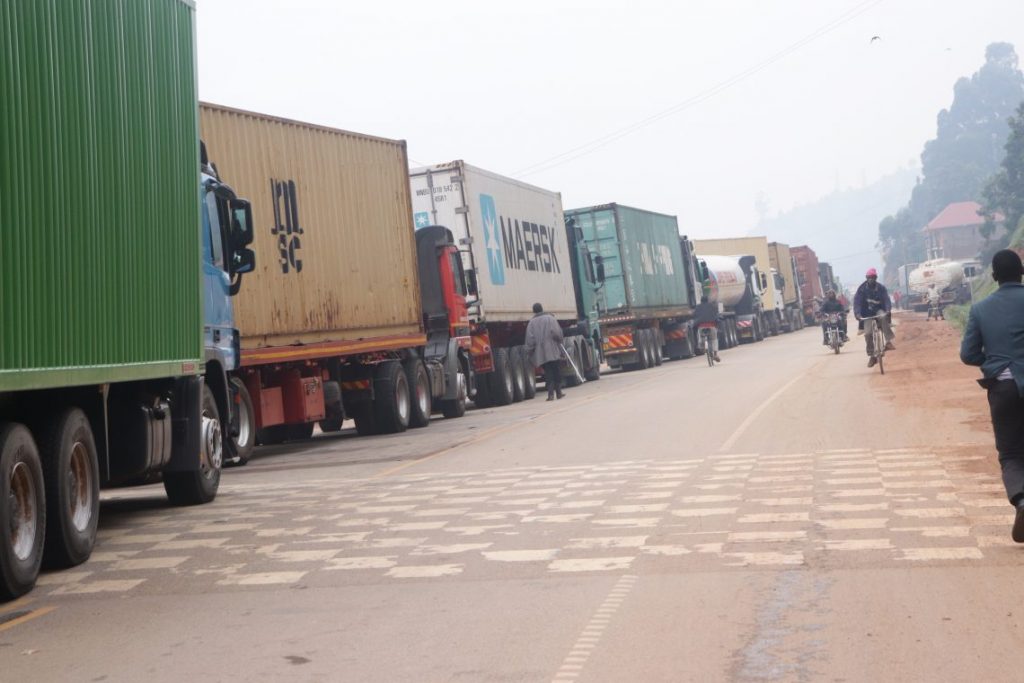 Since Rwanda closed its border at Katuna last week limiting the movement of people and goods between the two countries, tensions have simmered. Kutesa said it was unfortunate that movement of goods had been restricted, something he feared will cause economic hardships amongst the people of the two countries.
Uganda is committed to addressing any trade related issues because we are convinced that doing so strengthens our regional integration and also helps us to integrate faster into the global economy.
Add your comments:
Download Our News App Here